Corporate Data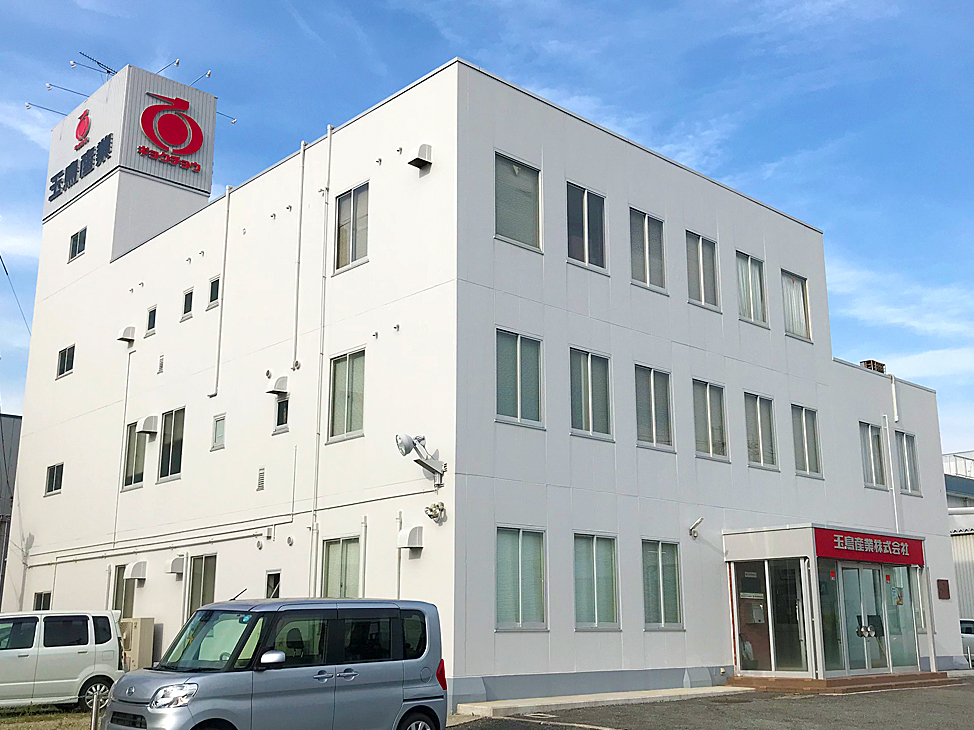 Company name
Gyokucho Co., LTD.
Founded
October, 12, 1981
Representative
Presidnt and CEO Michisuke Tomosada
Capital
10 million yen
Head Office
58-14, OMURA, MIKI-CITY HYOGO PREF., 673-0404 JAPAN
PHONE/81(0)794-83-2277
FAX/81(0)794-83-3479
Main Products

We sell "Fugaku brand" products including handsaws with a replacement blade as well as other hardware tools made mainly in Miki-city and Ono-city.

Affiliate

RAZORSAW MANUFACTURING Co.,LTD.
GYOKUCHO Industry Co.,LTD.